Christmas, the most wonderful time of the year! And what better way to celebrate it than by sharing a smile with everyone?
On December 23, 2022, Pic-A-Talk brought joy and gifts to children with disabilities at Aragon SKILLS Therapy Center in Marikina City along with their co-hosts, WENURTURIO and Project Sustainable Smile PH. The Christmas Party was attended by the center's teachers and the children were accompanied by their parents and caretakers.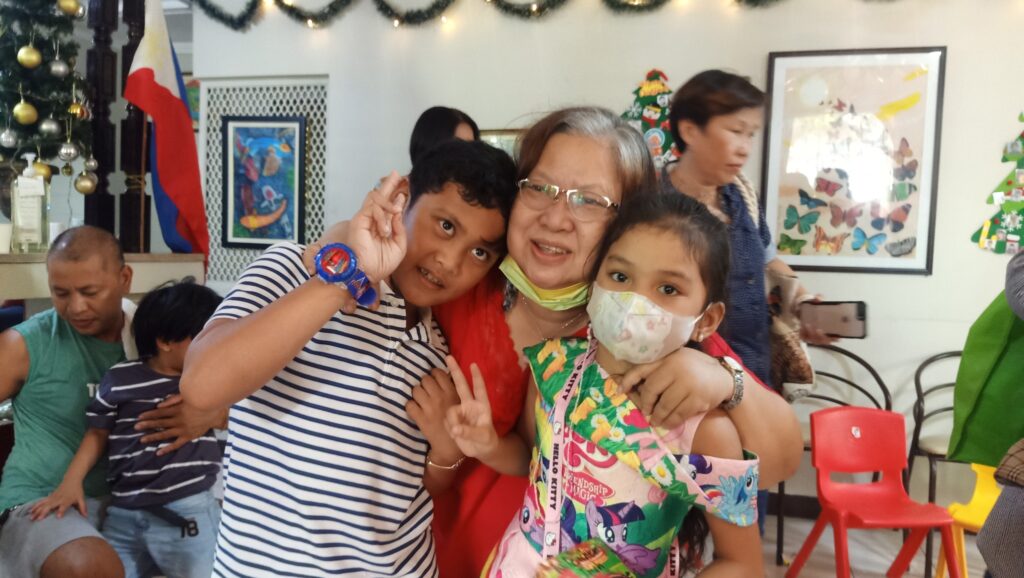 The party started with a prayer, flag ceremony, and opening remarks by Dr. Fermina Aragon, the founder of Aragon SKILLS Therapy Center. She gave an overview of the entire event and explained the presence of Pic-A-Talk, Wenurturio, and Project Sustainable Smile PH to the parents.
The party was filled with fun and games for both the kids and parents. The children played multiple games such as "Trip to Jerusalem" and "Bring Me". Parents also participated in the "Paper Dance" game as they danced with their kids in the hopes of winning a prize. In between games, Dr. Aragon would choose a name in a bowl for the raffle winners, much to the parents' delight.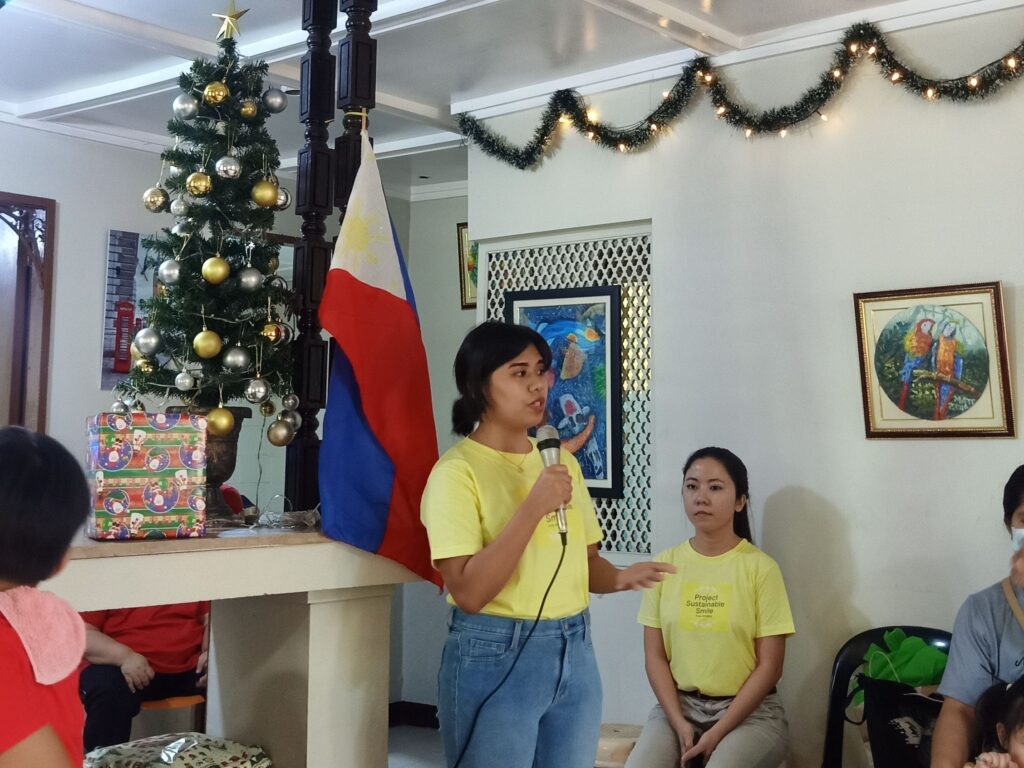 After all those games, Dr. Aragon called upon our CEO, Uma Roa, to shortly talk about her sister and how she inspired their startup. Uma talked about the journey of Lea, her non-verbal autistic sister. She shared about the challenges Lea went through growing up, especially in communication. Lea was constantly misunderstood which resulted in many temper tantrums. But despite her disability, she continued to try different ways to be understood. Through education and therapy Lea learned to write, speak a few words, and even search images on Google. Her determination paved the way for Pic-A-Talk and with the app, her vocabulary grew to the point where she no longer needed it.
Through her story, Uma hoped to inform parents of the new and improved ways they can support their children and the importance of assistive technology in their lives. This was to inspire them that it does get better and that it's possible for their children to live independent and fulfilled lives.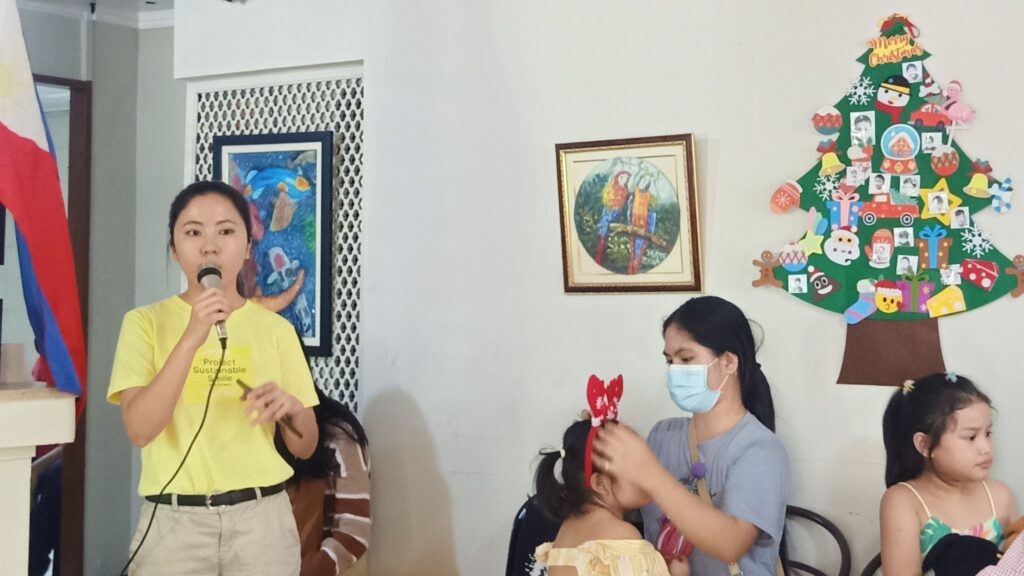 Afterwards, Uma called upon her program co-host Ms. Shenalyn Portugal, the founder of WENURTURIO. WENURTURIO provides Filipinos affordable eCommerce and Agriculture learning tracks thru Video On Demand format. The company partners up with technological brands that are currently serving Filipino business owners to provide high-quality and actionable education. This piqued the parents' interest as it could be an additional source of income for them. Ms. Portugal then invited the parents to join the virtual talk about Mental Health Awareness held on December 28, 2022. Mental health is very important, especially to Ms. Portugal as she realized its importance during her board exams review. It was the reason why she started Project Sustainable Smile, to spread awareness about mental health and bring a smile to those in need.
As they wrapped up their short talks, Dr. Aragon invited everyone to eat. Each student brought food to the party which was enjoyed by everyone. After they had their fill, it was time for exchanging gifts! Dr. Aragon called all the parents and kids to bring their gifts and formed a circle. Music was played and the gifts were passed around from one person to another, once the music stopped the gifts they had in their hands were theirs to keep.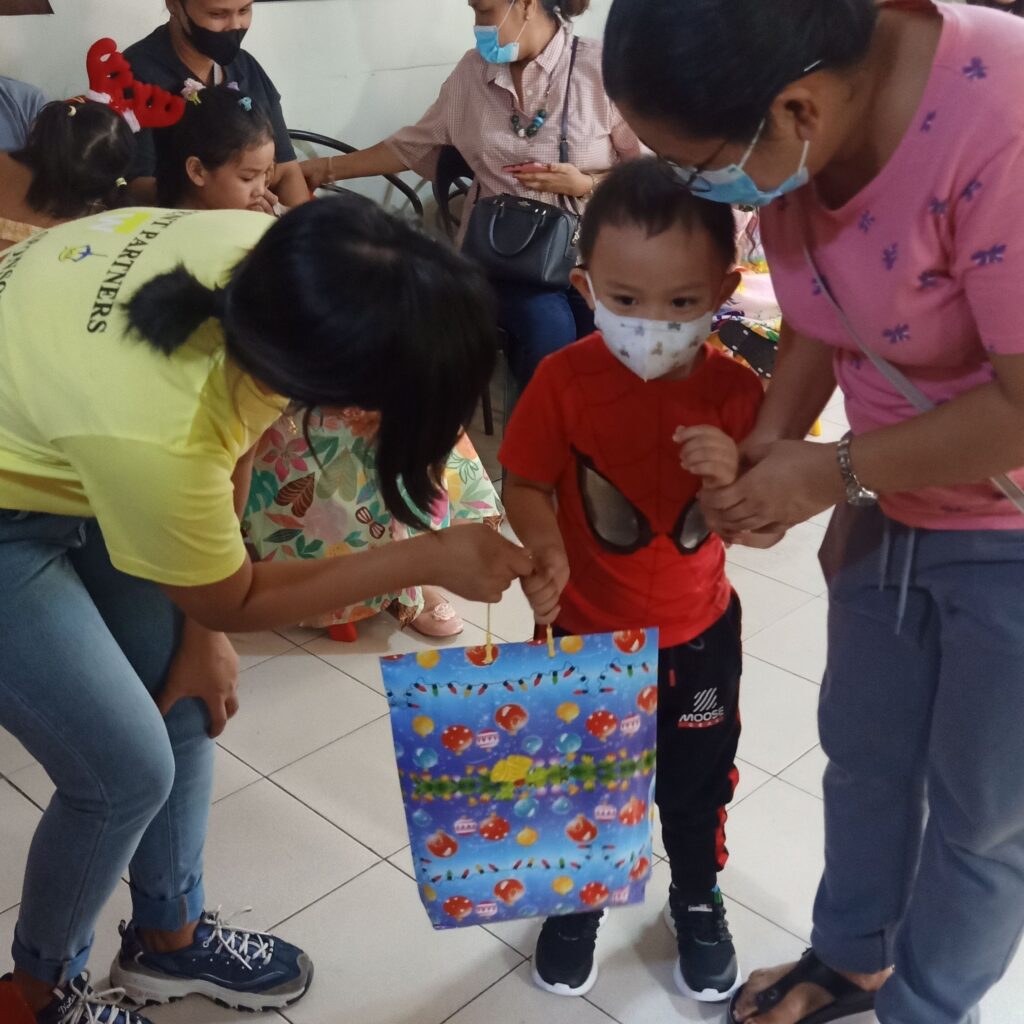 But those weren't the only gifts at the party! The Project Sustainable Smile PH Team also distributed their gifts to the kids. When the kids lined up to receive their gifts, they introduced themselves and said thank you for their gifts. The smiles on their faces as they opened their gifts were priceless. Some even immediately started coloring on the coloring books they received.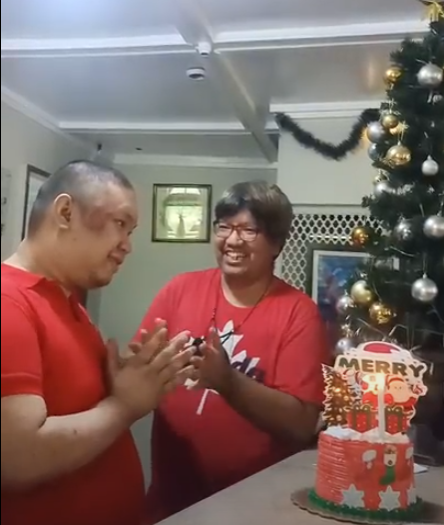 After all the gifts, Dr. Aragon called on the kids to perform their Christmas dance. Parents and teachers gathered with their phones to record the kids' performance. Finally to close the party, Dr. Aragon called up her son, Matthew, whose birthday was coming up. Everyone sang happy birthday to Matthew which brought joy to the Aragon family.
Overall, the Embrace Uniqueness event was highly successful! Christmas is a time of giving and during the final days of the year, we hoped to give as much joy and happiness to the kids who have inspired our advocacies in the first place. Hopefully this will not be the last time Pic-A-Talk partners with amazing centers to raise awareness for the community.