Pic-A-Talk started out as a school project where we were asked to come up with a solution to any pain or struggle we experience on a daily basis using technology. As someone who was content with her life, I was stumped. So I asked my mother for advice and she put me in the shoes of my little sister, Lea.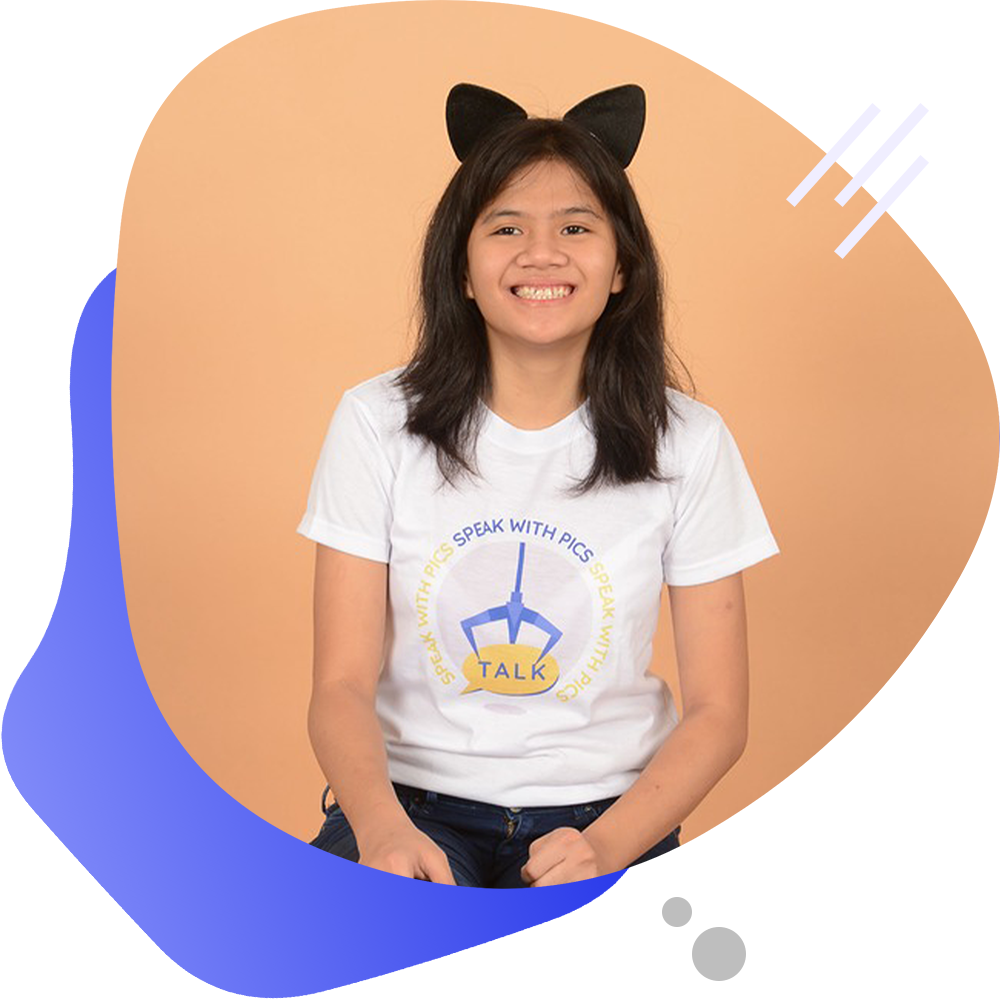 At Pic-A-Talk, we prioritize our users' welfare by empowering them to speak their minds, maximize their potential, and help them actively participate in opportunities that come their way.
We envision a society that caters to every aspect of everyone's needs.
We are a team of young software developers, a Speech-Language Pathologist, a content writer, and an aspiring entrepreneur.